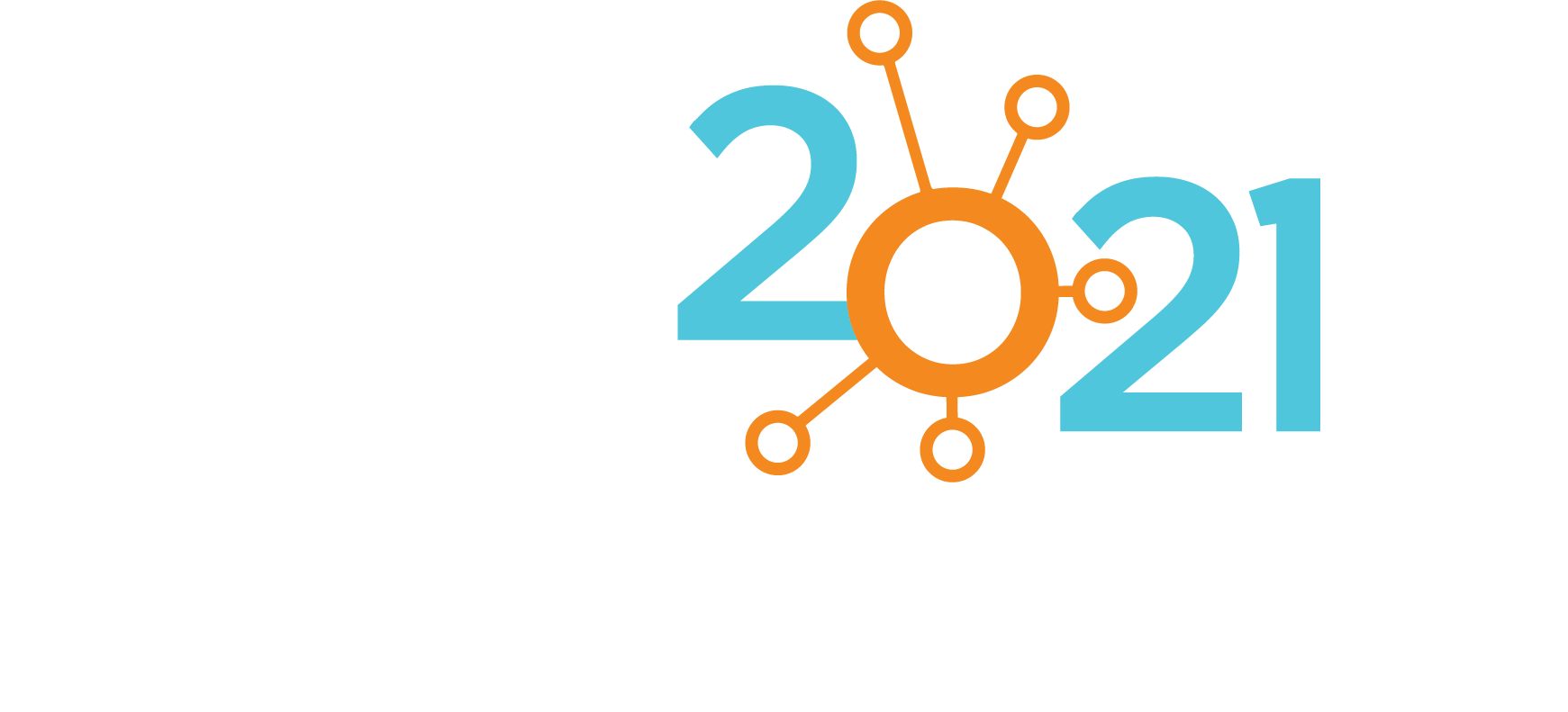 Bookmark this page for future reference. Be sure to refresh page for updates.
CNS POSTER PRESENTER INSTRUCTIONS
For this virtual event, you'll have the opportunity to submit your poster to be presented in a virtual exhibit hall just like in an in-person event. The process to submit your presentation is slightly different for the virtual event, however, so please follow this guide.
Poster Set Up Deadline- 3/1/21
To facilitate the virtual poster sessions, we are asking all poster presenters to pre-record a video(optional) of their presentation with captioning. While this is an optional video, we do think it will greatly enhance your poster presentation. This video will be linked from YouTube to the poster hall on the virtual platform where meeting registrants will visit. Live poster presenting will occur during your scheduled time. Details will follow.
Your presentation should include: video <5 minutes (optional), abstract, and be uploaded  no later than March 1, 2021. All presenters will be sent a personal invite link to upload their presentation to the platform.
Presenter Requirement Checklists
Presenters may to provide one video with captioning of no more than 5 minutes (optional)
If you choose to provide a video, upload video to YouTube and submit link. (required)
Abstract <250 words (previously submitted)
PDF of Poster, one standard page, single slide
Presenters must agree to attend the meeting and be present during assigned poster session chat (required)
Profile: Email and Photo (required)
Poster Presenters must register for the meeting (required), no later than 3/1/21. See: https://www.cogneurosociety.org/registration
Follow These Steps:
2. Provide PDF of Poster
PDF Filename Protocol Example(s):
PDF_Poster_A_75_Mangun.pdf
PDF_Poster_B_31_Egner.pdf
*Must be one slide only, and horizontal view.
3. 

Upload Your Video & PDF to Virtual Platform
We just created an exhibitor profile for you and are excited to introduce you to your private exhibitor portal!
Your exhibitor portal, for poster presenters, is where you'll be able to manage your profile, poster design, assigned tasks, and file uploads. This is the back end of our virtual meeting platform.
We strongly suggest that you bookmark your exhibitor portal and take the time to perfect your poster presentation details. Note, the Poster Presenter upload deadline has been extended to March 1, 2021.
Please follow the steps to login in and building your poster presentation (which is called a booth in the virtual platform) in the Exhibitor Portal.
A.  Log in and upload your poster material (Login and Password sent in email)
Note: This login and password are for uploading only. To attend the virtual meeting, register and then you will receive an attendee login and password in the days before the event begins.
B. Watch video on how to build virtual booth:
https://pheedloop.com/more/virtual-exhibitor-training
Parts of this video will be specific to exhibitors, but there is very useful info on building your poster presentation too.
C. Exhibitor PortalPrivate area where you manage your profile, poster design, assigned tasks, and file uploads.
Items you will need to include in your poster presentation (booth). Clicking on each element in the platform will show the details, such as size etc.:
Edit Profile: Proof all elements for accuracy. If you find typos you may edit.
Proof: Organization Name = Poster Number & Title
Proof: Tagline = First/Presenting Author and affiliation
Proof: Organization Description = Full abstract
Enter: Email (Required)
Enter: Keywords
Contact Info (Optional)
Website – Website of your lab, etc. (Optional)
Social Media- Optional
Click SAVE PROFILE - Important
Edit Design
Logo- Not used for Posters
Add Thumbnail- This is your photo (Required)
Banner- Not used for Posters
Upload Promotional Video- This is your poster video (Optional)
Click SAVE DESIGN – Important
Note: Join Live and Request Info in the Virtual Booth Preview will not be enabled for the virtual meeting.
File Uploads
Add New File- This is where you upload your poster PDF file.
Click ADD FILE- Important
Note: Ignore any element not described above.
4. Presenter Information
Our virtual platform uses the word exhibitor as presenter; booth as poster. Click here for more information on the Poster Presenting in our virtual platforms.
 5. To Do List Reminders
Optional: Make video (no more than 5 minutes) with captioning (you can use any video recording program you like, but it must be captioned.)
Check video time limit and re-record if over 5 minutes long.
Make and upload pdf of poster to platform
Build and upload your poster presentation in platform
Register for the virtual meeting: https://www.cogneurosociety.org/registration/