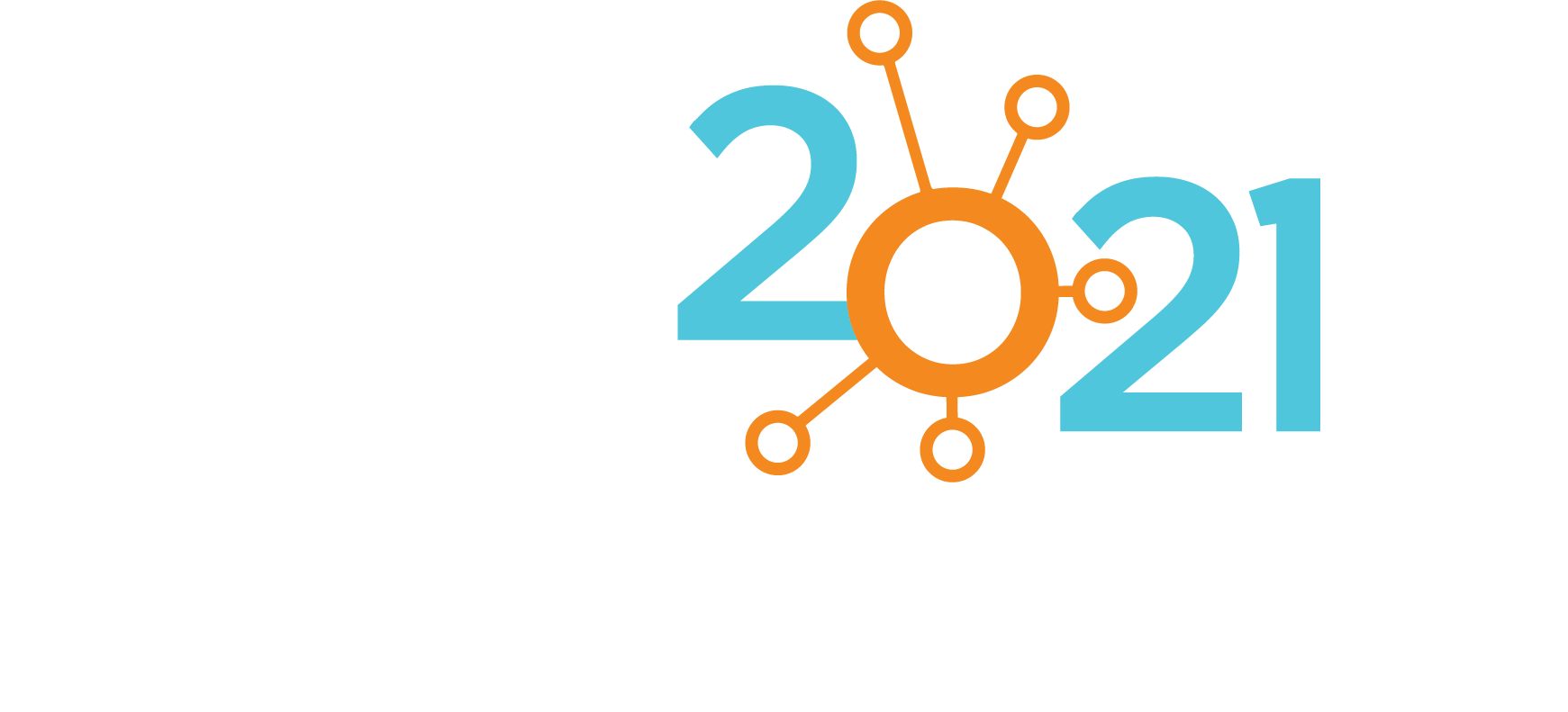 Many thanks to our CNS Virtual Meeting sponsors.
Platinum Sponsor

Silver Sponsor
Rogue Research, developers of the Brainsight® family of neuronavigation products, has been providing researchers with the best in neuronavigation for TMS, fNIRS and animal neurosurgical systems for over 20 years. Brainsight is the most widely used neuronavigation tool in the field of neuroscience and our new Elevate TMS stimulator gives you control over new pulse parameters including pulse width and directionality yielding more reliable excitation or inhibition. Brainsight Vet is designed for accurate MRI-guided placement of any needle shaped probe and our 6-axis robot extends these capabilities to smaller animals including, rat and marmoset. We manufacture NHP testing chairs and MRI chairs with various head imaging coils and design/manufacture custom grids and implants.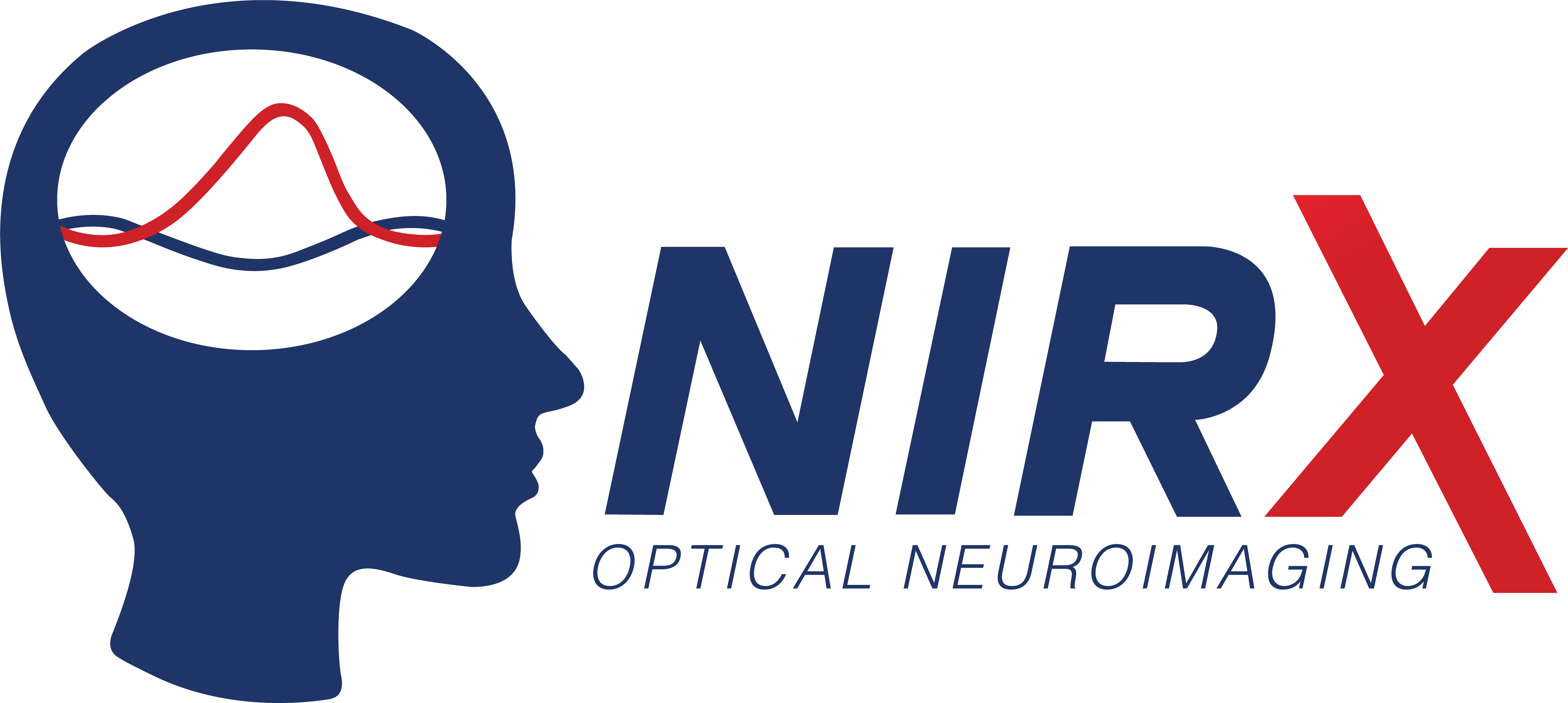 NIRx has established itself as a leading provider of research solutions for near-infrared spectroscopy (NIRS). At NIRx, we design and manufacture innovative NIRS devices and software. We integrate devices, software, and more into user-friendly and powerful research solutions. Our team of scientific consultants focuses on providing you and your team with training and outstanding support so you can focus on your research. Our fNIRS solutions are invented, designed, and manufactured in Berlin Germany, supported by an international team of scientists in Europe and North America, and distributed by a network of excellent local distributors worldwide.
Supporters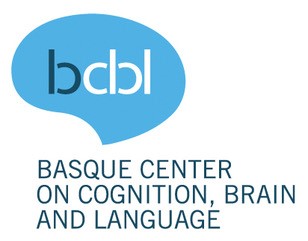 "Special thanks to Rio Febrian and the NSF Center for Selective C–H Functionalization for the poster platform consultation"

---
Exhibitors
| | |
| --- | --- |
| COMPANY NAME: | |
| | |
| | |
| | Brain Vision partners with scientists and institutions at the forefront of neurophysiological research, helping them select and effectively utilize state-of-the-art hardware and software from the world's leading manufacturers. We deliver personalized, full-service support to further our primary goal of assisting our customers as they strive to attain their maximum research potential and advance the field of neuroscience. The solutions that we delivery and support span across EEG, fNIRS, tDCS/tACS, eye tracking, TMS, peripheral physiology, and more as applied to a variety of application spaces including ERPs, polysomnography, MoBI, and closed-loop brain stimulation.  Tell us about your research, and let us help you push the edge of what research is possible! |
| Division of Intramural Research, National Institute on Minority Health and Health Disparities, National Institutes of Health | |
| | Elsevier, a global leader in information and analytics, helps researchers and healthcare professionals advance science and improve health outcomes for the benefit of society. Growing from our roots in publishing, we have supported the work of our research and health partners for more than 140 years. Elsevier offers knowledge and valuable analytics that help our users make breakthroughs and drive societal progress. Digital solutions such as ScienceDirect, Scopus, SciVal, ClinicalKey and Sherpath support strategic research management, R & D performance, clinical decision support and health education. Elsevier publishes over 2,500 digitized journals, including The Lancet and Cell; our 39,000 eBook titles; and our iconic reference works, such as Gray's Anatomy. The Health and Medical Sciences (HMS) group publishes journals across a range of subject areas within medical sciences and allied health. The articles that we publish advance knowledge through research and then application, to ultimately improve the health of a population, cure diseases globally and gain a stronger understanding of human physiology. . We are pleased to share some of our journals in Neurology. https://elsevier.com/exhibitions-update/cns |
| | |
| | Ripple Neuromed - Discover Excellence in Neuroscience Ripple Neuromed creates game changing neurotechnology to help neuroscience researchers explore and understand human nervous system function. We are happy to support labs and research institutions worldwide. Contact one of our sales engineers to chat about your science! sales@rppl.com |
| | |