At the Cognitive Neuroscience Society's 2021 annual meeting (March 13-16, 2021), researchers honored Brenda Milner in a series of talks. Milner is a renowned neuropsychologist who has contributed significantly to the field of cognitive neuroscience, including through her work with a patient known as HM. Watch the videos here from CNS 2021, which includes an […]
Read More
The Cognitive Neuroscience Society (CNS) is committed to the development of mind and brain research aimed at investigating the psychological, computational, and neuroscientific bases of cognition.
The term cognitive neuroscience has now been with us for almost three decades, and identifies an interdisciplinary approach to understanding the nature of thought.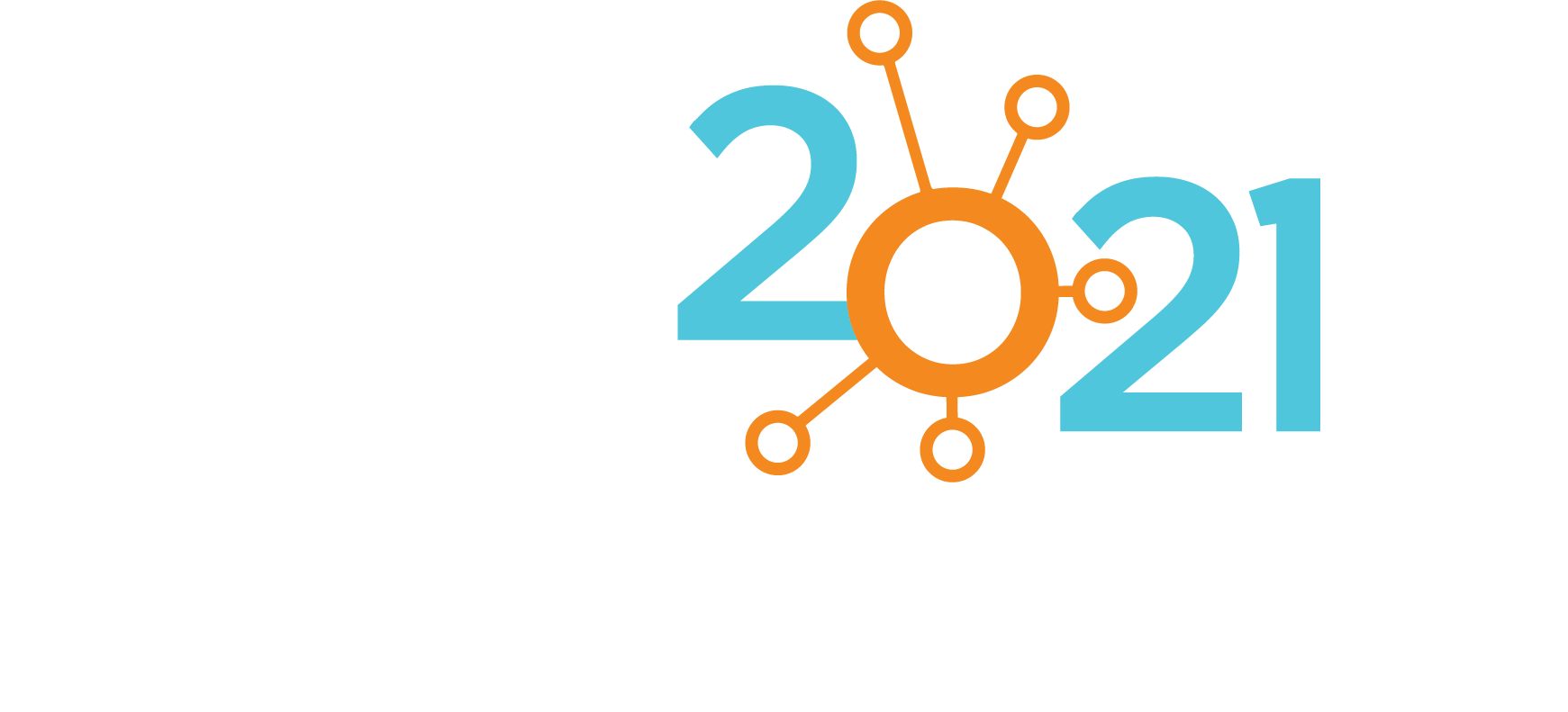 CNS 2021 Virtual Meeting - March 13-16, 2021
We invite you to join the CNS 2021 Virtual Meeting, March 13-16, 2021. Experience CNS 2021 in a whole new virtual way with access to all meeting events, including keynote and award talks, symposia, data blitz talks, posters, exhibitors, and live chats during the March 13-16, 2021 conference, and limited later "on-demand" viewing. Don't forget to share our flyer, you can download and print, or send to friends and colleagues electronically!
CNS Statement: Black Lives Matter
The Cognitive Neuroscience Society (CNS) stands against racism, hate, and injustice.  We affirm unequivocally that Black Lives Matter. CNS condemns all acts of discrimination and violence against Black people and other people of color. As an international organization, CNS is committed to the fight against racism, and to promoting inclusion and diversity in science and academia globally. Yet, we recognize we can and must do more.  Read our full statement here.
CNS 2020 Blog
Read coverage of the 27th CNS annual meeting, held virtually May 2-5, 2020.