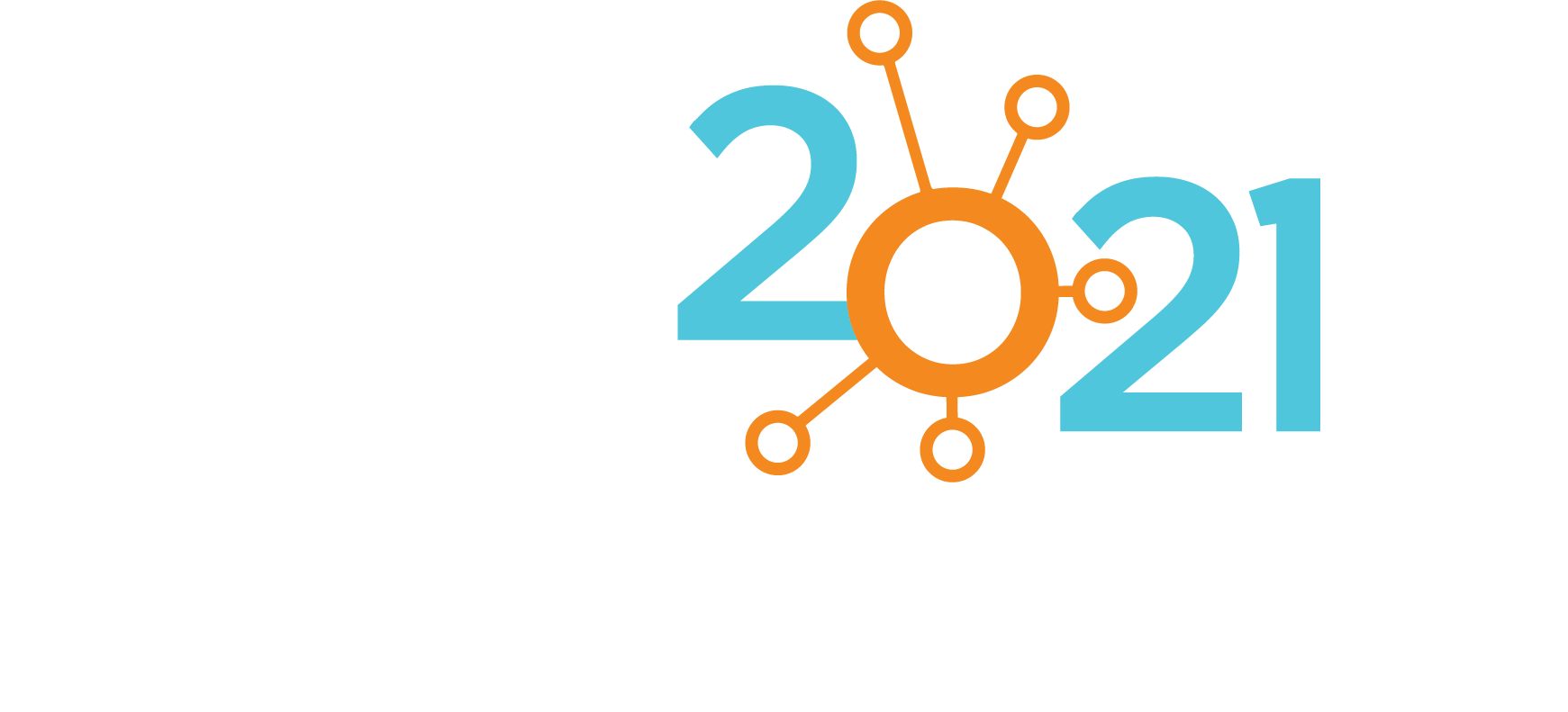 CNS 2021 Virtual Meeting - March 13-16, 2021
We invite you to join the CNS 2021 Virtual Meeting, March 13-16, 2021. Experience CNS 2021 in a whole new virtual way with access to all meeting events, including keynote and award talks, symposia, data blitz talks, posters, exhibitors, and live chats during the March 13-16, 2021 conference, and limited later "on-demand" viewing. Don't forget to share our flyer, you can download and print, or send to friends and colleagues electronically!
About CNS Annual Meeting
Each year The Cognitive Neuroscience Society holds and annual meeting in the spring. The purpose of the meeting is to bring together researchers from around the world to share the latest studies in cognitive neuroscience. This 4 day event is filled with invited symposia, symposia, posters, awards, a keynote address, and most importantly the opportunity to connect with colleagues.
Code of Conduct
The Cognitive Neuroscience Society is committed to providing a safe and professional environment during our annual meeting. All CNS members are expected to conduct themselves in a business-like and professional manner. It is unlawful to harass a person or employee because of that person's sex or race. Harassment is defined by any situation that creates a hostile or offensive work environment.