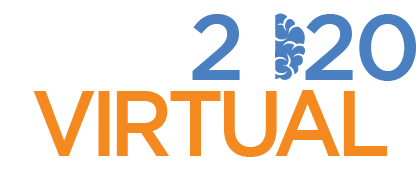 Need a Letter of Invitation for your VISA?
We are happy to provide Letters of Invitation to registered attendees. Please email us at registration@cogneurosociety.org and provide the following information at the time of request:
Your Full Name (as it appears on your passport) and the Name you used for the Meeting (if different)
Your University Affiliation
The Country you were born in
Date of Birth
If available, please include Title of your Presentation
If available, please include Poster Session information (Poster #, Day, Time)
Email your request to registration@cogneurosociety.org.
Be advised Visa letters may take 7-10 days to process; please plan accordingly.
CNS 2020
Boston
March 14–17, 2020