CNS 2020 Virtual: Update March 20, 2020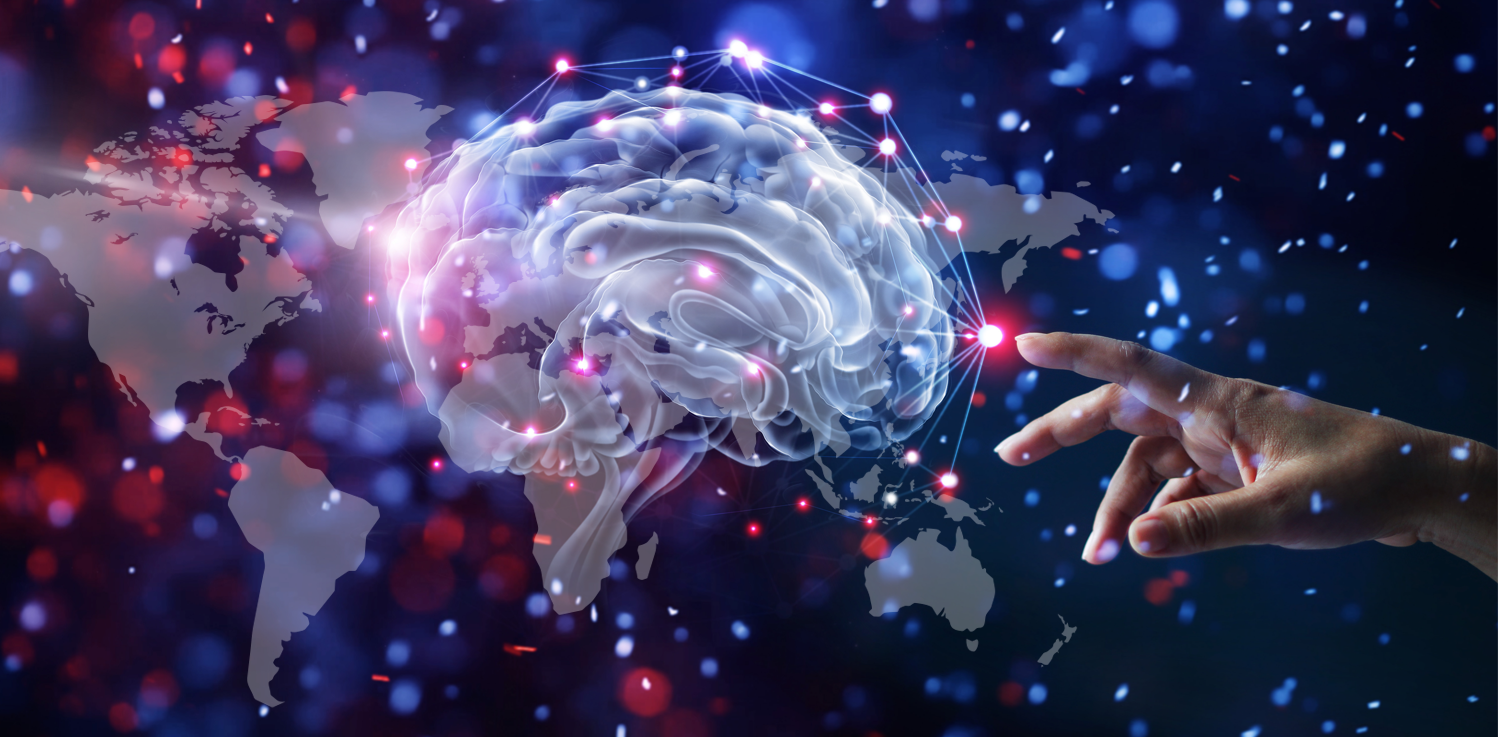 We are pleased to announce the dates of the CNS 2020 Virtual Meeting as May 2-5, 2020. The meeting will be very similar to the Boston meeting in terms of organization and will have virtually all of the original content, plus new presentations — all using the platform vConferenceOnline. 
What's New:
The virtual meeting will enable more attendees from around the world to attend, including those who have traditionally found it challenging to participate in the meeting, present their exciting research, advance their training, and make connections with colleagues from around the world. Importantly, this increased participation in the meeting will be accomplished with a minimal carbon footprint.
More than a thousand posters (and growing) will be presented in individual, customizable virtual booths that include optional video presentations by the authors. New poster submissions will be accepted through April 14, 2020.
Program:
The CNS 2020 Virtual Meeting will begin with our keynote speaker, Michael Tomasello, and his lecture "Origins of Human Cooperation". We will also have  award lectures by Marlene Behrmann (Fred Kavli Distinguished Career Contributions Award) and Nancy Kanwisher (George A. Miller Prize). 
The four invited symposia will  present the latest research:
Making Sense Out of Big Data in Cognitive Neuroscience, Randy L. Buckner, Chair

Role of Causal Inference for Perceptual Decisions and Adaptive Behavior, Christoph Kayser, Chair

Contemporary Approaches To Emotion Representations, Kevin S. LaBar, Chair

Novel Approaches to Non-invasive Brain Stimulation, Jerome Sallet, Chair
Twelve other symposia will cover an exciting array of topics in cognitive neuroscience, including the special symposium tribute to Donald Stuss, "What Makes Us Human?"
Our Young Investigator Awardees will present their award-winning research – congratulations to Catherine A. Hartley and Samuel J. Gershman.
Datablitz sessions will provide a selection of interesting presentations in a fast-moving format. Exhibitors will present the latest in cognitive neuroscience technology, software and publications.
Many thanks to our sponsors* the Kavli Foundation and  the UC Davis Center for Mind and Brain for supporting our award lecturers. Thank you to  our newest sponsor the Basque Center on Cognition, Brain and Language (BCBL) who is supporting the virtual meeting.
Join us May 2-5, 2020 for the CNS 2020 Virtual Meeting, coming to you from San Francisco, Boston, Toronto, Reykjavík, Amsterdam, Berlin, Rome, Budapest, Moscow, Kiev, Athens, Istanbul, Tehran, Tel Aviv, Cairo, Cape Town, Kolkata, Mumbai, Delhi, Beijing, Shanghai, Tokyo, Melbourne, Sidney, Auckland, Santiago, Buenos Aires, Rio de Janeiro, Mexico City and points in between.
*New sponsors wishing to support events at the annual virtual meeting, or the meeting as a whole, please contact: ktretheway@cogneurosociety.org
--
PAST UPDATES ARCHIVE
March 13, 2020
CNS 2020 will proceed as a virtual conference later this spring, with the dates to be announced soon: It is not taking place on March 14-17, 2020.
Virtual conference planning is progressing well, and more details are forthcoming. Deep thanks to the plenary and award speakers, symposia chairs, and speakers, as well as the CNS Trainee Association, who have overwhelmingly stepped up to provide their talks for the virtual meeting.
We have contracted to use a single, professional virtual platform that presents the talks, symposia, and panels in a regular meeting style, including live chat and other options for interaction. Poster presenters will have high-quality customizable virtual poster booths where they can present their posters, including short optional video presentations and live chat. Exhibitors will have access to "exhibitor booths," with options that include live chat and other methods for interaction.
Please stay tuned as the details can be finalized and the date set. As before, please hold off contacting the CNS office, as you can imagine the energy of the small staff is being directed toward organizing the virtual meeting and working with the many speakers, presenters, and exhibitors.
Finally, a heartfelt thank you from all the volunteers and staff who organized the cancelled physical meeting and are working at full speed to organize the virtual meeting. Your many, warm, supportive, understanding, and positive notes, tweets, and emails, have sustained everyone during this unprecedented challenge. Your spirit is what has made the Society and the annual meeting an enduring success for almost three decades now, and it will carry us all through these difficult times to our bright future.
--
March 7, 2020
CNS 2020 will proceed as a virtual conference, with a date to be announced shortly.
It will NOT take place on the original March 14-17, 2020 date, because it will take some time to coordinate, and to upload and organize all the presentations and posters.
At this time, we ask that you please do not contact the CNS office for information – we will be providing information as it is available online, in tweets and emails. As you can imagine, the potentially hundreds of inquiries would result in flooding our email and phone lines, and we only have three staff who are working very hard as we prepare for the virtual conference.
If you are a speaker in any venue, please get in contact with the chair of your session (i.e., symposium, award, etc.) if you have questions – but they and we will be reaching out to you with details soon as well. Poster presenters will receive information soon about next steps.
So, please stay tuned as the details can be finalized and the date set.
--
March 6, 2020
Based on the latest public health authority information on coronavirus disease 2019 (COVID-19), and careful deliberation and consideration of the Governing Board with committee leaders, conference organizers, public health experts, and our membership, we must cancel the physical gathering of CNS 2020 in Boston. We will instead be holding a virtual meeting, which will allow us to disseminate the important scientific work that you all do. We will announce details of the virtual meeting as soon as possible.
This decision comes as we have been closely monitoring the growing COVID-19 outbreak, and the advisories from the Massachusetts Department of Public Health, the CDC, and WHO. Many countries, agencies, and institutions have now banned travel, and several communities have recommended self-quarantining, in order to limit the spread of the disease. Meetings at the Boston venue where we were to meet are beginning to be cancelled. For these reasons, we have decided to transition the conference to a virtual one.
We recognize that this decision will significantly inconvenience many of you. But this decision is based on safeguarding the health of our members, staff, the Boston and surrounding communities, and your own communities, and considers the recommendations of public health authorities about limiting large public gatherings.
We will be in touch with all registered attendees soon with more information, as well as with details about the virtual meeting. We appreciate your patience as we work through this unprecedented situation and ask that you please hold off on contacting us until we have more detailed information on registration and finances. 
An FAQ will be forthcoming. Please bookmark this page and watch your email for updates as available on the virtual meeting.