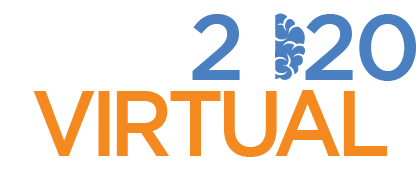 CNS 2020 Trainee Room Share
Interested in finding fellow trainees to share hotel rooms with during this year's CNS conference? We're here to help!
Follow this link to provide us with your preferences, and we'll get back to you with info on how to access other students' requests and information to aid in the matching process. You then can contact fellow trainees with matching roommate requests to coordinate your hotel plans!
If you do not hear from us within 72 hours, please ensure that you enter your correct email address and submit again. Else, please email cnstrainee@gmail.com directly