CNS 2021 | Keynote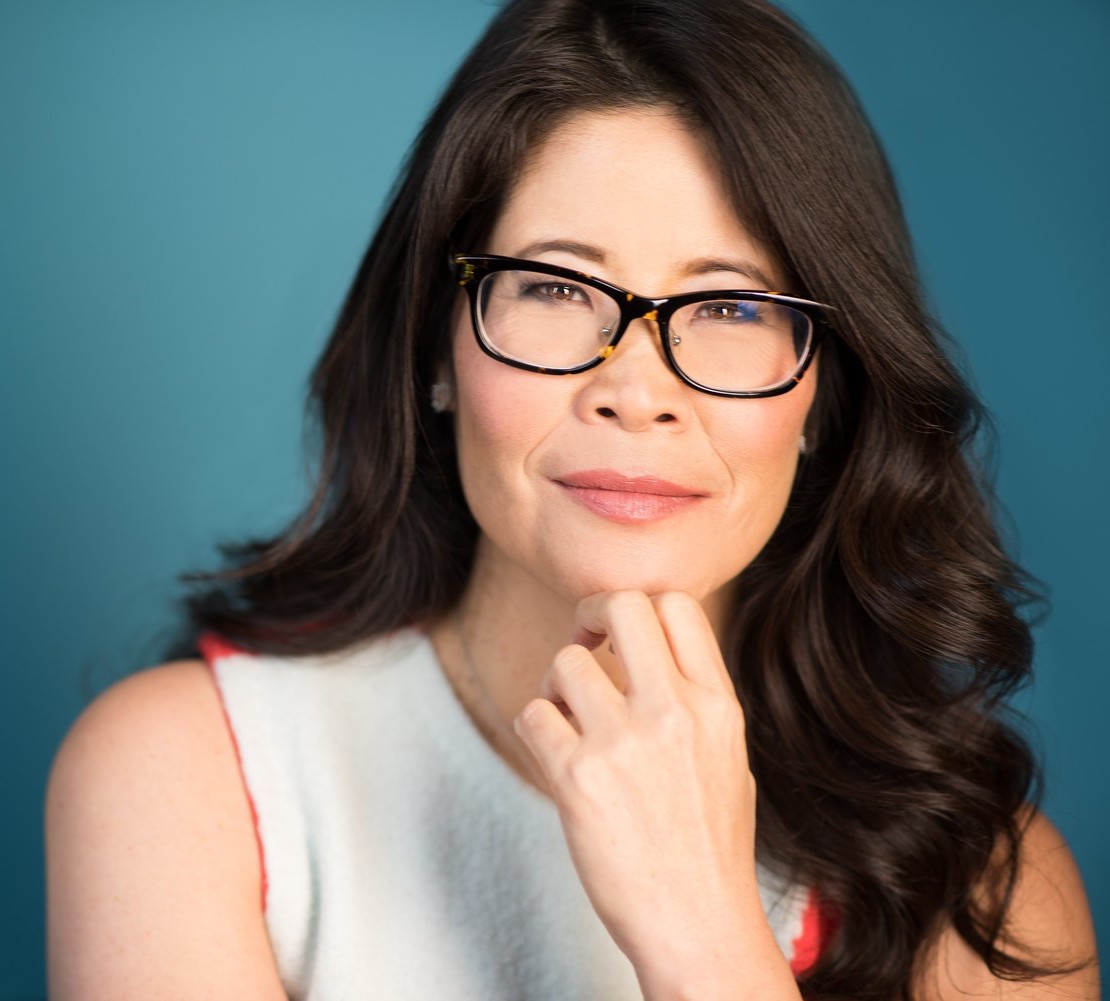 Dr. Wendy Suzuki
Professor of Neural Science and Psychology, New York University
Keynote Address
Saturday March 13, 2021, 3:00-4:00PM (EST), Cerebrum Room
Add to Calendar
03/13/2021 3:00 PM
03/13/2021 4:00 PM
America/New_York
CNS 2021 | Keynote Address: The Immediate and Long-term effects of Physical Activity on the Human Brain by Dr. Wendy Suzuki
This Symposium can be viewed at the CNS 2021 Virtual Meeting in the Cerebrum Room. Click here to access the CNS 2021 Virtual Meeting.
https://www.cogneurosociety.org/cns-2021-virtual-meeting-access-link/
The Immediate and Long-term effects of Physical Activity on the Human Brain

Can the way I move my body affect my brain?  Exciting new and cumulative data show that physical activity has significant immediate, long-lasting and protective effects on a range of mood and cognition functions and that these effects can be seen at all age-groups examined.  In this talk, Professor Wendy Suzuki will describe her studies focused on the behavioral and EEG effect of exercise on the human brain staring with the immediate or acute effects of exercise on cognitive and mood functions.  Second, she will describe how these immediate effects of exercise relate to the effects of long-term changes of physical activity on the brain in both low-fit as well as mid- to high-fit populations.  Third, she will describe how these results support cross sectional studies showing the long-term protective effects of exercise on the aging brain.  She will discuss the implications of these findings for enhancing learning in educational settings and protecting brain and cognitive function in the context of normal aging as well as in the face of neurodegenerative disease states including MCI, Alzheimer's disease and Parkinson's disease.
About
Dr Susuki received her undergraduate degree in physiology and human anatomy at the University of California, Berkeley in 1987 studying with Prof. Marion C. Diamond, a leader in the field of brain plasticity. She went on to earn her Ph.D. in Neuroscience from U.C. San Diego in 1993 and completed apost-doctoral fellowship at the National Institutes of Health before accepting her faculty position at New York University in 1998.
Dr Susuki's major research interest continues to be brain plasticity. She is best known for her extensive work studying areas in the brain critical for our ability to form and retain new long-term memories. More recently her work has focused on understanding how aerobic exercise can be used to improve learning, memory and higher cognitive abilities in humans. Wendy is passionate about teaching (see her courses), about exercise (intenSati), and about supporting and mentoring up and coming scientists.