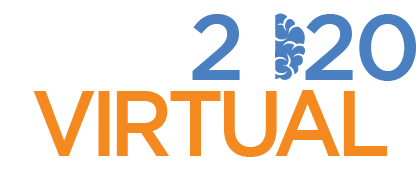 Travel
We Stand in Support of Scientists Worldwide
The Cognitive Neuroscience Society (CNS) is an international society that values diversity and global collaboration as cornerstones of the scientific process. CNS stands with the Society for Neuroscience, the American Association for the Advancement of Science, and other professional and scientific societies in opposing the recent White House executive order on visas and immigration. This order poses a threat to the free exchange of ideas among scientists in the international community, and threatens the health of scientific progress in the United States and with our partners. We support our members and all scientists living around the globe. We urge the administration to work with the scientific community to ensure that U.S. science advances as it has historically, with the full engagement of the global community.
Full Refunds will be issued to those directly affected by the ban.

The countries included are Iraq, Syria, Iran, Sudan, Libya, Somalia and Yemen

. A photo copy of your passport will be required.
CNS 2020
Boston
March 14–17, 2020