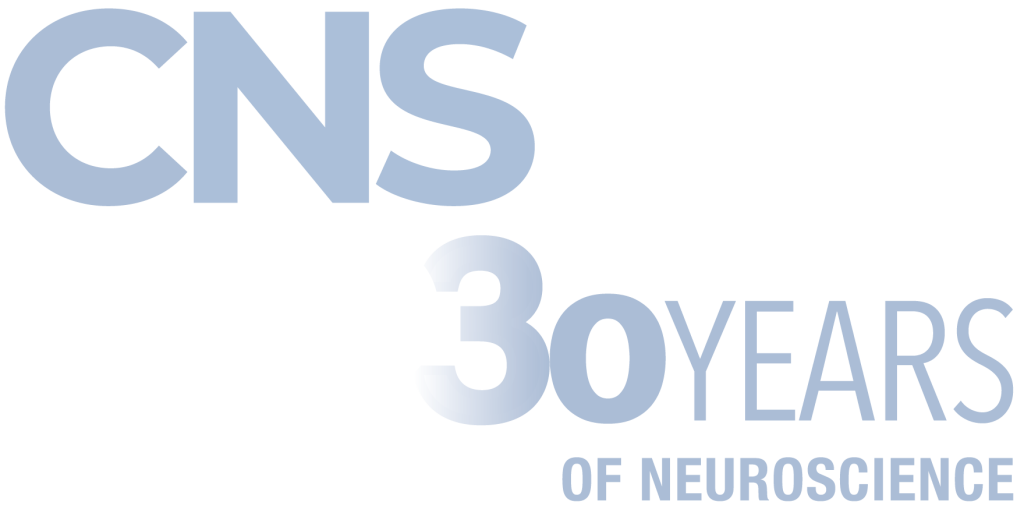 Submit a Poster Abstract
CNS 30th Anniversary Meeting (CNS 2023)
Poster Sessions
There are seven Poster Sessions, each two hours in length. The presenting author must post materials and be present at least one full hour during the assigned session and at least one other author is expected to be present during the remainder of the session.
*Please note that posters can be virtual if you are unable to travel due to covid (positive test), travel banned country, or severe sickness. All posters will be presented live in-person at CNS 2023 and will have an optional virtual presentation in addition to the live presentation. This supports the society's membership's desire for increased access. We look forward to seeing everyone in person again!

Poster submissions deadline - December 5, 2022.

Content
Please follow these rules when entering your abstract information. The first author is responsible for assurance of adherence to the rules and of the merit of the presentation.
NEW for 2023: In acknowledgement of COVID-19 disruptions, we will welcome submissions describing completed research, and projects that are in progress. In progress posters may characterize the rationale, design, predicted outcomes and available pilot data. Abstracts must acknowledge the 'In Progress' status and they will be noted as such."
The abstract title should clearly define the work discussed.
Abbreviations (of compounds, for example) must be spelled out in full at the first use. Do not use abbreviations in the title. Use only standard abbreviations.
Capitalize the first letter of all trade names.
You will be asked to choose an appropriate keyword for your abstract, which will be used for session planning.
The abstract must be in one paragraph and cannot contain more than 250 words. The 250 word limit does not include the title, author or affiliation information.
Do not add formatting to your abstract. Italic, bold, tabs and extra spaces are not permitted and will not appear in the final program.
Please do not enter the abstract title, author names, or affiliations in all uppercase or all lowercase letters. Fixing these creates extra work during the publishing process. Sentence capitalization or title capitalization should be used for entering your abstract title.
Please do not enter department names in the Affiliations box. Removing these creates extra work during the publishing process. If a university is well known, we prefer you not list the city, state, or country with the university's name.
Poster Submission Fee
The fee to submit an abstract is $75 (U.S. funds). This submission fee is not refundable.
During the submission process, you will be directed to our secured online payment system. You can pay your submission fee by credit card online.
If the payment site is temporarily down or not functioning properly, please try again later. Your submission cannot be made until your registration and submission fees are paid. If you have problems paying, please .
General Submission Requirements
Prior to making a submission, you must read the General Submission Requirements.
To submit an abstract, please Log In to your CNS Account.
If you do not currently have a CNS Account, please Create an Account.
* All deadlines are midnight in the last timezone (GMT-12).
**Only Members of the Society may submit posters – However, you can join now and then submit a poster.
*** You will need to be Logged in to your CNS account first before you click the button below to submit a poster.