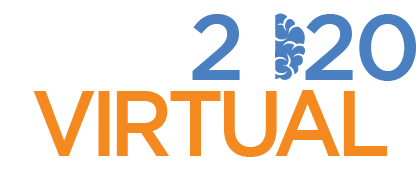 CNS 2020 Virtual Meeting | Trainee Professional Development Panel
Monday, May 4, 2020, 4:00 - 5:00 pm, Constitution Ballroom.
CNSTA Professional Development Panel Organizers: Alexandra Gaynor, (CUNY Graduate Center), Alexander Simon (UC San Francisco) and the CNSTA Committee Officers.
Join the CNSTA 5th Annual Professional Development Panel to learn about the unique career trajectories of cognitive neuroscientists in academia and industry!
Panelists this year are Dr Mariam Aly (Columbia University), Dr. Kara Blacker (Naval Aerospace Medical Research Laboratory), Dr. Amy Janes (Harvard Medical School), Dr. Robert Ross (University of New Hampshire) and Dr. Theodore Zanto (UC San Francisco)
Join us immediately after the panel for the CNSTA Trainee Social to be held at Dillon's (4955 Boylston St, Boston, MA, 02115 -  3 minute walk from the Sheraton).